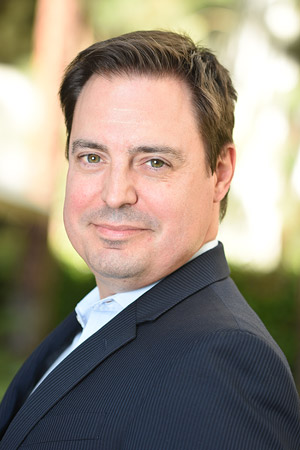 Scott Messier
Managing Director
[e] Scott Messier
[t] 310 414 3203
Scott Messier has 15 years of investment banking experience advising both publicly traded and privately held companies on transactions in the IT, outsourcing, and health care sectors. Over his career, Scott has worked on exclusive sales, buy-side mandates, divestitures and recapitalizations. He is experienced in all facets of merger and acquisition activity having led efforts in origination, research, strategic planning, financial analysis, negotiations, and due diligence.
Scott's focus is on companies that offer technology, analytics, and outsourced services to the health care sector. This entails businesses that offer cost containment and administrative solutions including claims adjudication, eligibility and enrollment, payment integrity, pharmacy benefit management, health insurance exchanges, predictive analytics, and IT enablement.
Previously, Scott was a Director at KPMG Corporate Finance, LLC, in the Technology and Services Group where he led the firm's activities on the West Coast. During his tenure at KPMG, Scott focused on originating new business opportunities, as well as advising clients on strategic alternatives and executing transactions. Prior to joining KPMG, Scott was a Senior Vice President at Martin Wolf Securities, LLC, a boutique investment bank that provides advisory services exclusively to the IT services, IT supply chain, and business process outsourcing sectors. During his tenure, Scott advised privately held companies on exclusive, sell-side mandates and large, publicly traded companies on strategic, buy-side initiatives. The transactions he advised on ranged in size up to $350 million, including many cross-border transactions.
Scott began his professional career as an engineer at Remediation Technologies, Inc., an environmental engineering and consulting firm serving the oil and gas, utilities, and chemical industries. Scott holds a MBA in Finance from the W. P. Carey School of Business at Arizona State University, a MS in Engineering from Worcester Polytechnic Institute and a BS in Engineering from the University of Massachusetts.