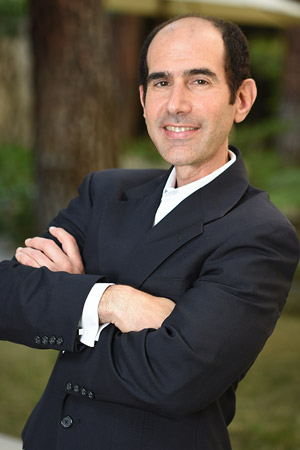 Bob Maggiacomo
CEO & Managing Partner
[e] Bob Maggiacomo
[t] 310 414 3201
Bob Maggiacomo has over 25 years experience in investment banking and merchant banking. He has managed or been meaningfully involved in over $15 billion of securities offerings and merger transactions.
Prior to founding Synergy, he was Managing Director and led Bear, Stearns & Co.'s West Coast health care investment banking practice. Previously, he was a Vice President in Donaldson, Lufkin and Jenrette's (now part of Credit Suisse) investment banking group and a founding member and Director of Banc of America Securities' health care investment banking group, in both cases in their Los Angeles office. In the early 1990's Bob was involved in private equity and venture capital investing. He began his career in New York as a financial analyst in Chemical Bank's (now part of J.P. Morgan Chase) middle market banking group.
Bob has evaluated, originated, structured and executed a full spectrum of financing and merger transactions for public and private companies. He has advised clients' senior executives and Board Directors on optimal transaction strategy and execution, as well as capital markets positioning and investor marketing/communication to enhance market value. He is also a speaker at various M&A, financing and industry conferences / seminars.
Bob earned an MBA in Finance and Health Care Management from the Wharton School of Business and a BA in Economics from Vassar College.