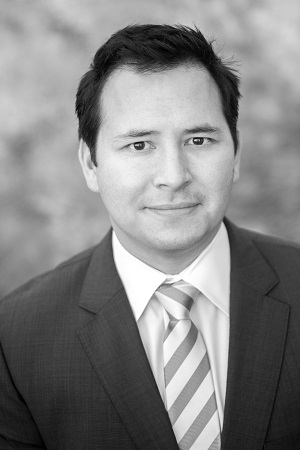 Tom Bird
Senior Advisor
[e] Tom Bird 
[t] 310 414 3208
Mr. Bird has over 15 years of corporate finance and investment banking experience, including a broad range of corporate development and strategic management roles.
Mr. Bird is responsible for healthcare business development, capital raising and execution of buy and sell-side processes. Mr. Bird maintains relationships with strategic operators, key industry consolidators and private equity firms to assess growth and acquisition strategies.
Prior to joining Synergy Advisors, Mr. Bird was a Vice President at Salem Partners. As a member of the Healthcare & Life Sciences Group, Mr. Bird focused on origination, capital raising and mergers and acquisitions. At DaVita Healthcare Partners, Mr. Bird served on the International Team with a strategic merger and acquisition focus centered on cross-border control investments with a specific emphasis on China and Latin America. Separately, as a member of DaVita's Nephrology Practice Solutions team, Tom provided strategic and analytical guidance for the development of a domestic physician practice platform via acquired and non-acquired growth. In addition to practice management and M&A, Tom has led initiatives related to the development of MSO solutions, friendly physician corporations and alternative physician employment models. Tom began his career as an investment banking analyst. During that tenure and as an associate, he supported a broad range of Media & Entertainment, Technology & Life Sciences transactions.
Mr. Bird is a graduate of the University of Colorado, Boulder and is CMPE board certified by The American College of Medical Practice Executives.